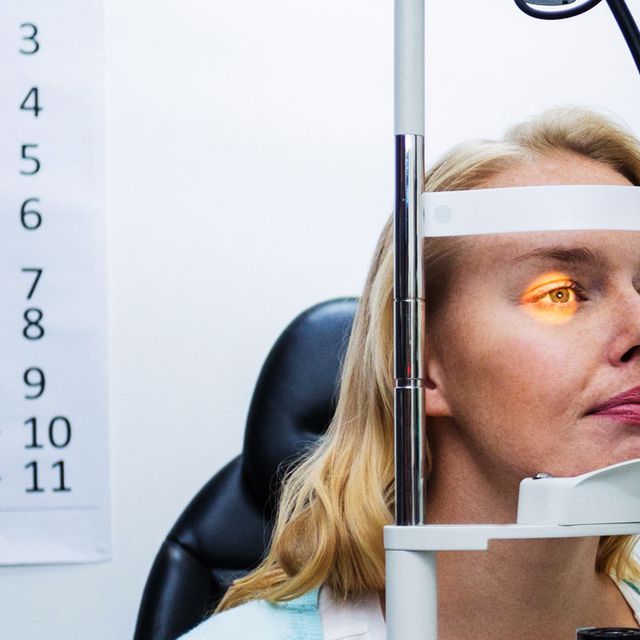 About us
Our doctors and staff are dedicated to providing the best eye care possible. We carry an extensive line of sunglasses and most major brands of contact lenses. Stop by today to view our current inventory.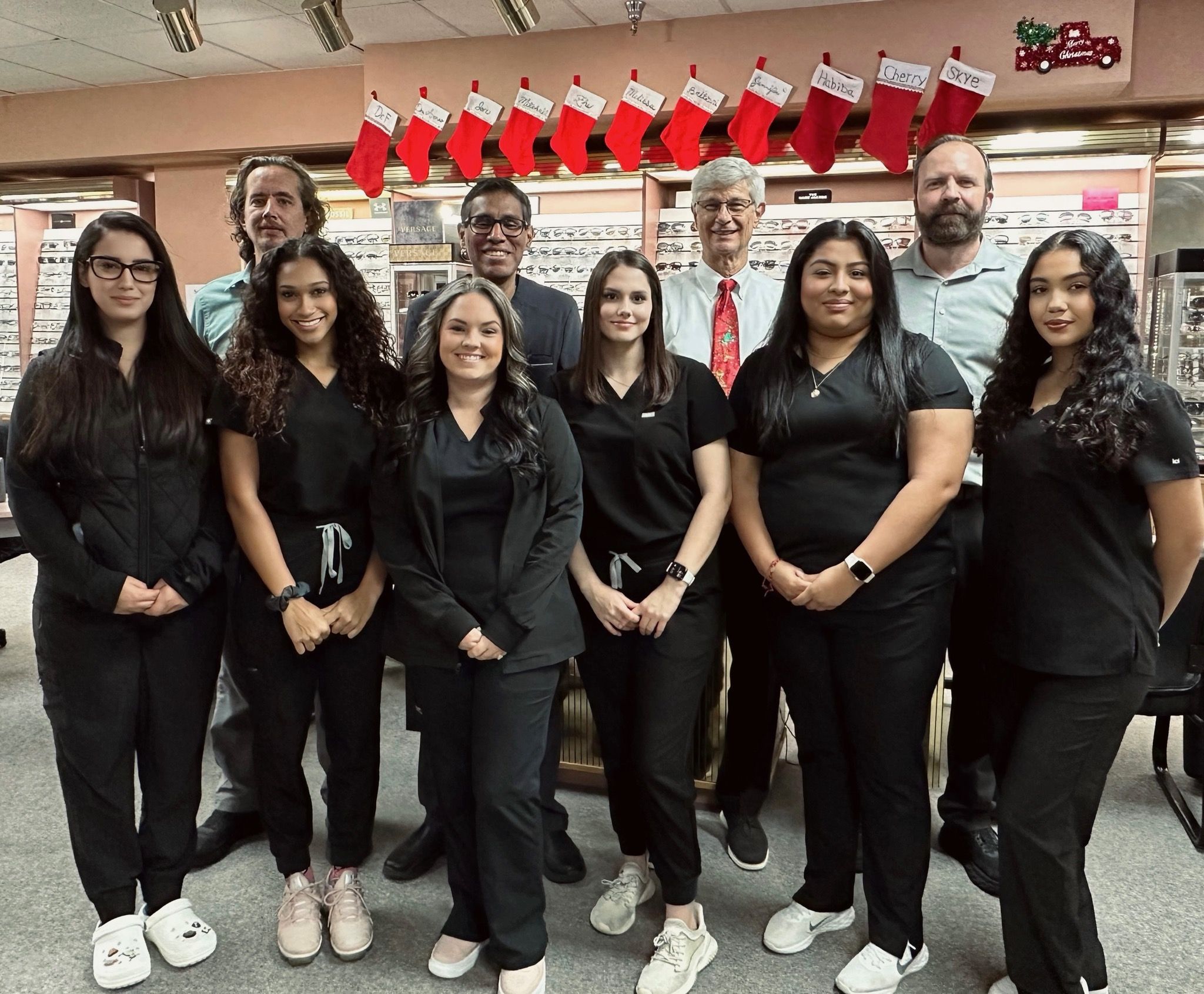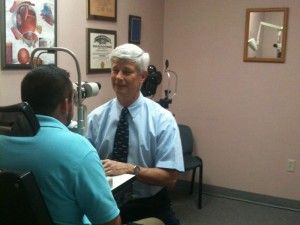 Paul Funderburk, O.D
Dr. Funderburk is a native Floridian. He attended the University of Florida and graduated with a Bachelor's Degree in chemistry. He graduated from the Southern College of Optometry. He and his wife Mary Ellen, also a University of Florida graduate and elementary school teacher, immediately headed back to Gainesville where they knew they wanted to call home. They have one son Matthew. (a UF Graduate) and Sunny "The Wonder Dog" (not a UF Graduate). Dr. Funderburk is an active member of Trinity United Methodist Church and enjoys tennis and scuba diving. He is a board-certified optometrist and a past President of the North Central Florida Optometric Society.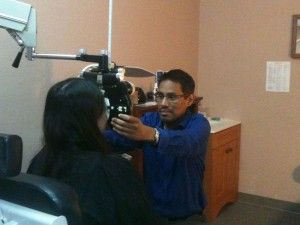 Jose R. Arnao, O.D
Dr. Jose R. Arnao has lived in Florida for over 20 years. He attended the University of Florida and graduated with a degree in Microbiology and then went to Optometry School at Nova Southeastern University in Ft. Lauderdale. He belonged to the Professional National Optometric Honor Society – Beta Sigma Kappa. He has participated in pro bono office visits for Volunteers of Medicine in Stuart, Florida. He is our newest doctor and will be treating and managing most diseases of the eyes, including but not limited to Glaucoma, Diabetes and Macular Degeneration. Looking for a Spanish speaking eye doctor? Dr. Arnao optometrista que habla espanol.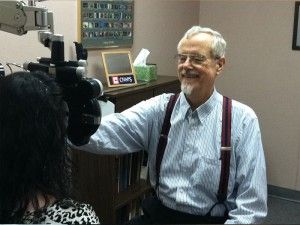 John M. Buckner, O.D.
Dr. Buckner has retired after being a part of the Super Optical family for over 30 years.

He is no longer seeing patients but you can still book appointments with Dr. Arnao or Dr. Funderburk.