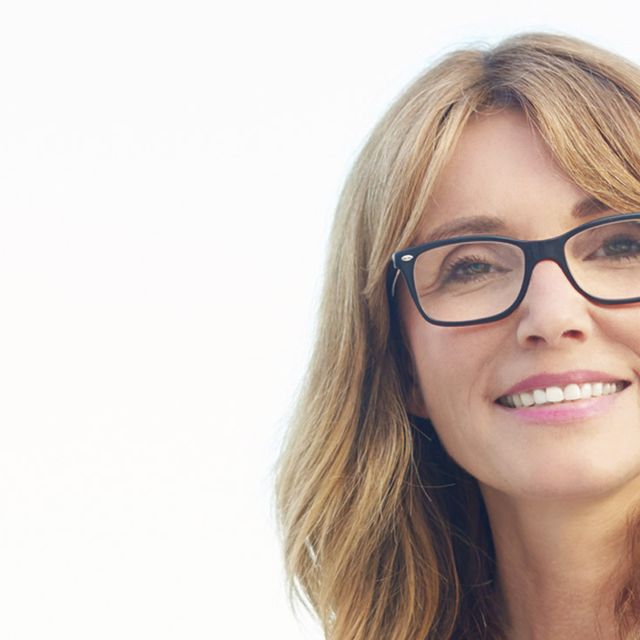 Online Forms
We Can't wait to see you!
Hours of Operation
Wednesday:
9:00am - 5:00pm
Thursday:
9:00am - 5:00pm
Saturday:
*Hours will be tentative after June 1st*
*Hours of Operations are in accordance to city ordinance and are susceptible to change.*
Payment Options

Cash

Visa

Mastercard
Discover

Checks

Carecredit
*If this is a medical emergency and if you've reached us after-hours, please hang up and call 911.