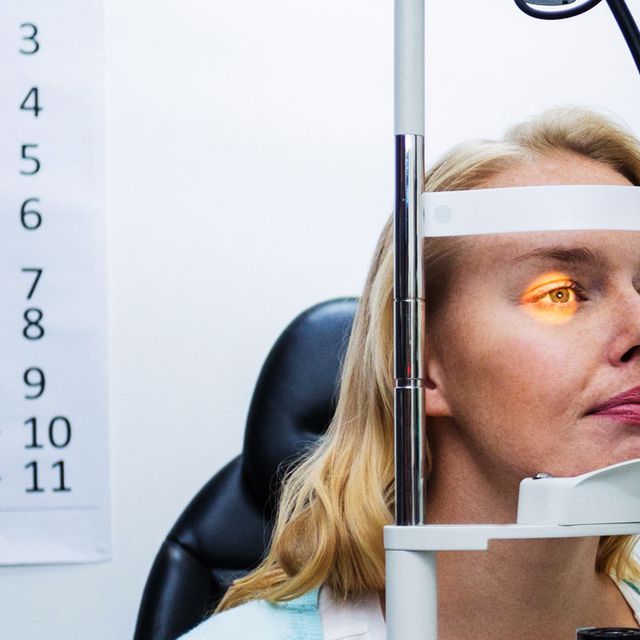 Blog
Published on March 10, 2021 by Super Optical Express
Maybe you have been wearing glasses for years and you want to start wearing contacts instead. Or you may have just realized you need vision correcting. Whatever your situation may be, contact lenses can be the perfect solution for your vision correcting needs. With the availability of advanced technology, contact lenses have become more functional. They offer a convenient solution for those tired of the inconvenience of wearing glasses.


Contact Lens Exam
The eyes are sensitive organs, and it is important to get contacts fitted by an expert. It is important to get an eye exam before getting the contacts. An eye specialist will conduct the contact lens exam before you can get your customized contacts. If you have been wearing glasses, you may assume that the doctor can use results from your last eye exam. However, you should know that contact lens exams are not the same as regular eye exams.


Health of Your Vision
A contact lens exam and a comprehensive eye exam allow the doctor to obtain information about your vision health. The routine eye exam will usually check for signs of glaucoma and fluid pressure. They also check the sharpness of your vision. To examine you for contacts, the optometrist will perform a series of additional tests. The tests are done to evaluate your sight using a variety of lens sizes, shapes, and types. The tests will help to determine your perfect fit.


Contact Lens Exam — The Process
After determining that you are a good candidate for contacts, the specialist will help you to identify the best contacts for you. You need to choose the lens that will suit your lifestyle. There are different types of lenses available, including those that change the color of your eyes. You can also choose single-use disposable contacts and those that you can wear day and night. The doctor will take measurements of your eyes to make sure that you get the perfect fit.


Comfortable Contacts
To make sure that the contacts are comfortable, the specialist will provide you with lenses that fit perfectly. A tear film test will help to determine if you are prone to itchy or dry eyes. The evaluation will determine whether your eyes produce adequate moisture that will be able to support contacts. Measurement testing also includes taking cornea, pupil, and iris measurements. Evaluation of the eye's surface and the contact lens fit is essential.


Fitting the Contact Lenses
Before getting your contacts, the doctor will usually provide you with trial lenses that you can use for one week. After the trial period, the optometrist will conduct a follow-up exam. This will help to eliminate potential problems such as incorrect prescription or improper fitting. You should confirm that you can comfortably wear contact lenses and that they meet your vision needs. You can then get your customized contacts.


To make sure that you get the best from your contacts, you should ensure proper maintenance. Treat them like the important medical devices that they are. To protect your vision, avoid unnecessary damage to the contacts. Find out how to take care of your specific type of lenses. With correct wear and care, you can get full benefits from your contact lenses.


Learn more about contact lens exams, contact Super Optical Express at our office in Gainesville, Florida at (352) 702-9700 to book an appointment.
​​​​​​​